Get Paid Doing Simple Tasks
Start Making Money On Social Media
Discover how to get paid doing simple tasks on Social media sites by fulfilling freelancing gigs
LEARN.    |   DELIVER.    |    EARN.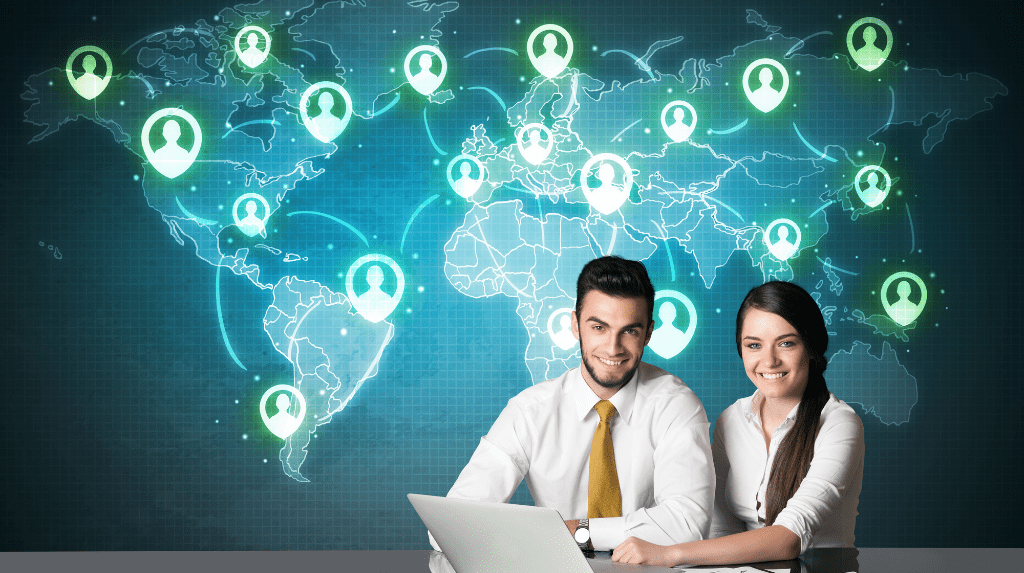 Our Network exists to help you deliver social media management services to thousands of  potential clients who are actively looking for people to handle their customer support, caption writing, photo uploads and variety of other simple tasks.
Follow the instructions within the manual to get your freelance business fully set up.
Search and select the projects from the Jobs Marketplace that suits you.
In one click, generate hundreds of ready to use articles with Auto Article Writer
There is no cap on your earnings. The money you will make depends on the number of projects you take.
How much money you can make?
There are some that pay $500, $1000, $2000 or even more, but they are extremely rare. Realistically, most come in between $50 and $100 per project. The best part is you can take projects on your smartphone from anywhere, at any time.!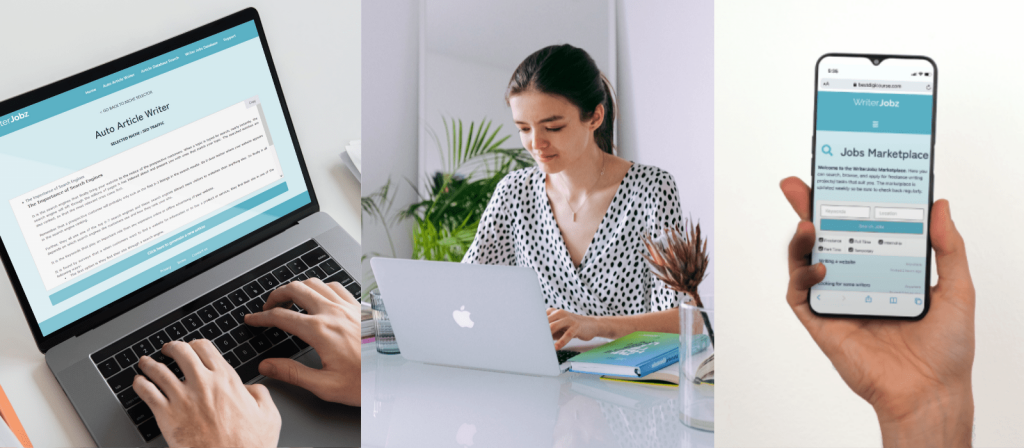 $7 for the first 7 days. Monthly fee: $27 You can cancel anytime!
60-day no questions asked money back guarantee is here for your safety!